At Niagara Foot Care Clinic and Orthotic Centre, we offer a wide variety of professional foot care and podiatric services ranging from the routine to emergency foot care. Our doors are always open, and we're happy to help. We provide Falknor's needling technique for warts and soft tissue correction for digital deformities.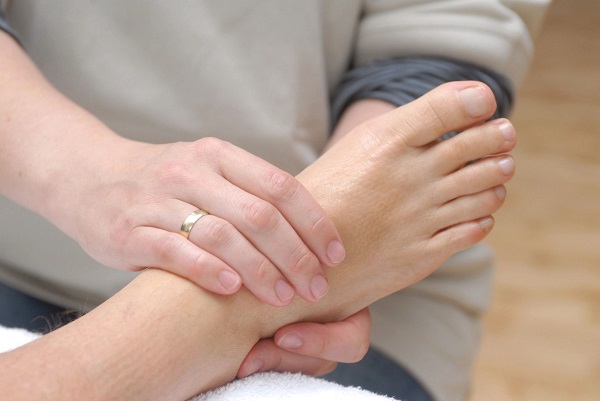 Rehabilitation and Physical Therapy Treatments
Many people suffer from both chronic discomfort and acute foot pain as a result of poor foot function, and repetitive use injuries or trauma. At the Niagara Foot Care Clinic and Orthotic Centre, we offer our patients a variety of therapeutic treatment options to address their individual needs and concerns. As registered chiropodists and foot specialists, our clinicians hold prescription privileges enabling them to address severe pain with oral or injectable medications.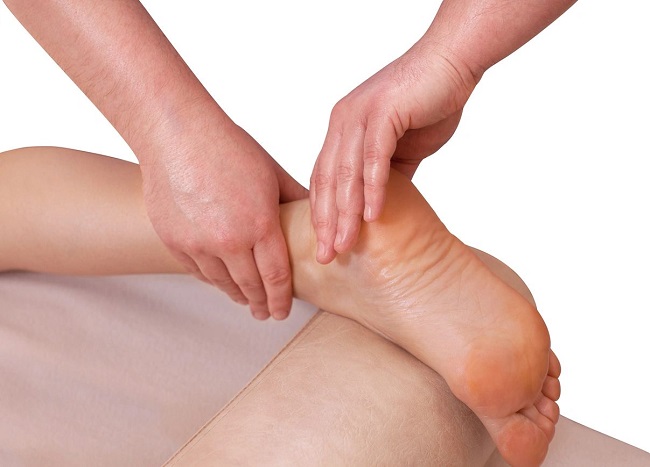 For foot therapy we focus on bone and joint realignment, strengthening, and stabilizing affected muscle groups. With active release therapy techniques, therapeutic ultrasound and laser, the inflammation and pain level can be managed, and blood flow to the injured site is improved. By controlling both the biomechanical function of your foot and the injured anatomy, your foot pain can be effectively treated.
Active Release Therapy (ART) is a patented, soft tissue system/movement based massage technique that treats problems with muscles, tendons, ligaments, fascia, and nerves. Plantar fasciitis (heel pain), Achilles tendonitis, metatarsalgia (pain on the ball of the foot), shin splints, bursitis, arch pain, Morton's neuroma (pinched nerves) are just a few of the many conditions that can be resolved effectively and permanently with ART. These conditions will have a result of overused muscles or foot posture.
Low-Level Laser Treatment
Theralase laser therapy is safe, effective, and painless with results that are often immediate with no side effects. The laser reduces swelling caused by bruising or inflammation to provide enhanced joint mobility. Theralase stimulates deep tissue regeneration and relieves pain and inflammation effectively.
The safety and effectiveness of cold laser therapy lie in its ability to trigger the body to heal itself. Penetrating into targeted tissue, laser light stimulates mitochondria in target cells to produce additional ATP, which fuels cell repair and regeneration.