Orthopaedic Bracing and Offloading
We assess your concerns and determine your required degree of support and correction to suit your needs, we prescribe and dispensea variety of foot, ankle and knee bracing, Diabetic Ulcer Off-loading devices, AirCast Walking casts for fracture care.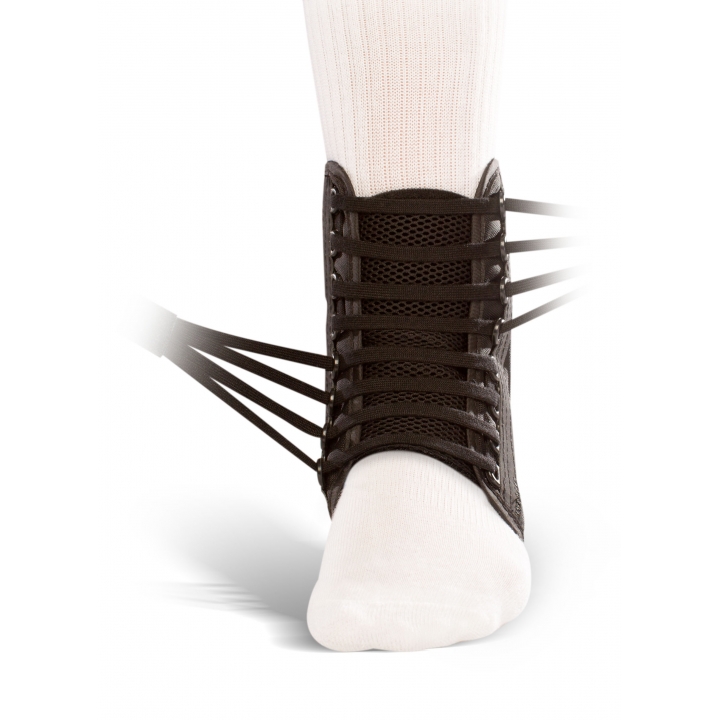 Bracing can assist with the following conditions:
ACL, MCL, Meniscus Tears and other knee problems
Osteoarthritis of the knee and ankle
Patellofemoral syndrome
Sprained Ankles
Post-operative or FractureWalking Casts, Darco Offloading Shoes
Knee Stabilization
Drop Foot
Excessive Pronation or Pes Planus
Night Splints and Strassburg Sock for Plantar Fasciitis (heel pain)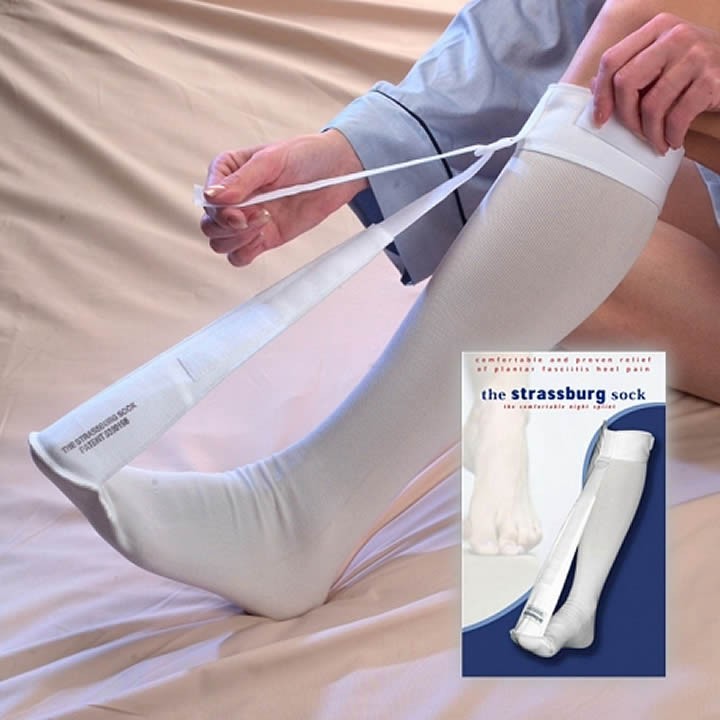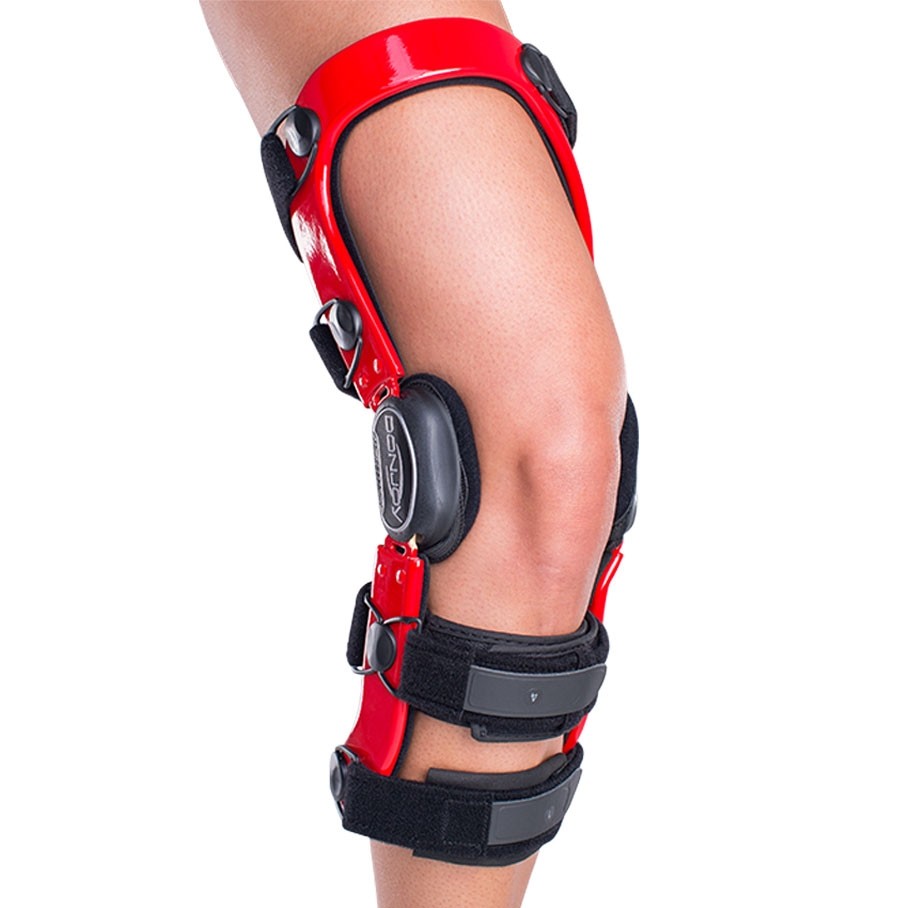 Custom DonJoy Knee Bracing
These are braces prescribed by orthopaedic surgeons and sports medical doctors to assist in quality of life from mild-moderate osteoarthritis or more commonly to assist in knee injury recovery
With clinically-proven technology including the 4-Points-of-Leverage System™ plus innovative, high-tech materials and design, these lightweight braces provide durable support for moderate-to-severe ACL, PCL, MCL and LCL instabilities. Plus, the low-profile design fits comfortably underneath clothing and sports uniforms, including hockey and football. As the strongest of DonJoy's functional braces, the custom, carbon composite Defiance is recommended for high-collision sports, while its featherweight materials and custom fit also make it the brace of choice for activities of daily living.