Our clinic operates a full-service shoe store, conveniently located next to the Niagara Foot Care Clinic in Grimsby. We offer a wide range of footwear including means and womens dress shoes, sandals, running and walking shoes, and casual styles. We provide an excellent customer experience by employing knowledgeable staff who are trained to carefully measure and fit your specific foot type. By appointment only, we offer footwear at our Welland Niagara Foot Care Clinic location. We also carry over-the-counter insoles, accessories, and Sigvaris compression stockings. We look forward to serving you!

Our Featured Footwear Collections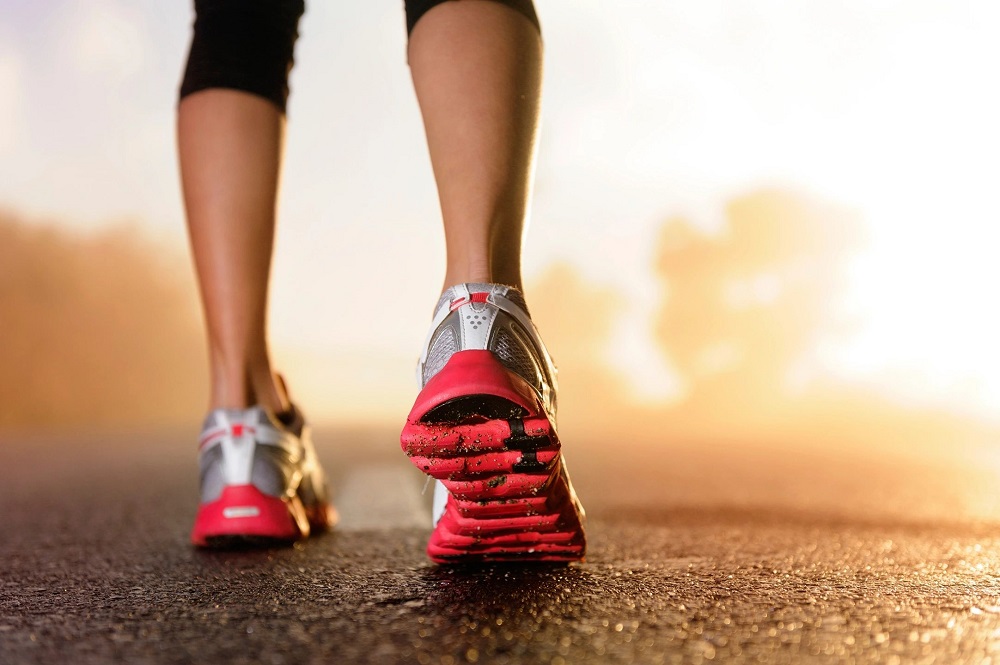 Satellite Store in Welland
Peak Performance has opened a satellite store within our Welland clinic location. Please call to book a complimentary appointment in Welland with a fit specialist to assess your footwear needs, measure, and provide timely services for the many brands we carry.
Peak Performance also provides direct billing for footwear for GreenShield and Great West Life for our patients.