Chiropodists are a regulated primary health care professionals who specialize in the assessment, management and prevention of dysfunctions, disorders and diseases of the foot. Chiropodists are an integral part of the multidisciplinary health care team, and are skilled in the management of acute and chronic conditions affecting the foot. These conditions include, but are not limited to diabetic foot care, sports and traumatic injuries, biomechanical assessments and orthotic therapy, pediatric foot conditions and wound care. Our Chiropodists work closely with family medicine, chiropractors  and physiotherapists as part of the health care team.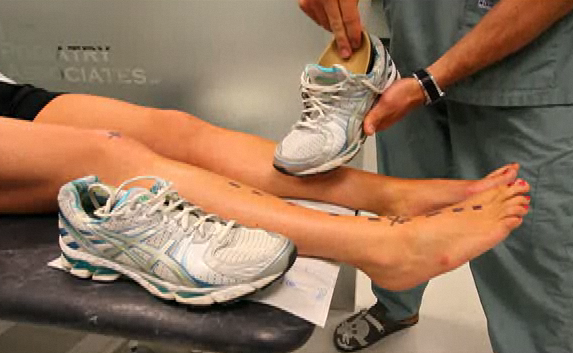 Memberships of Our Clinicians
The Niagara Foot Care Clinic is well established in the Niagara Community and actively communicates with surrounding primary care physicians to ensure complete and well-rounded care.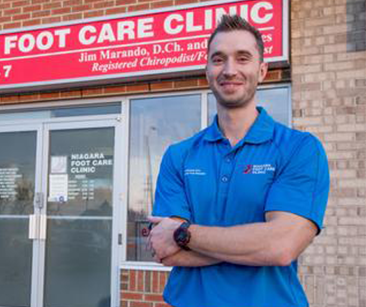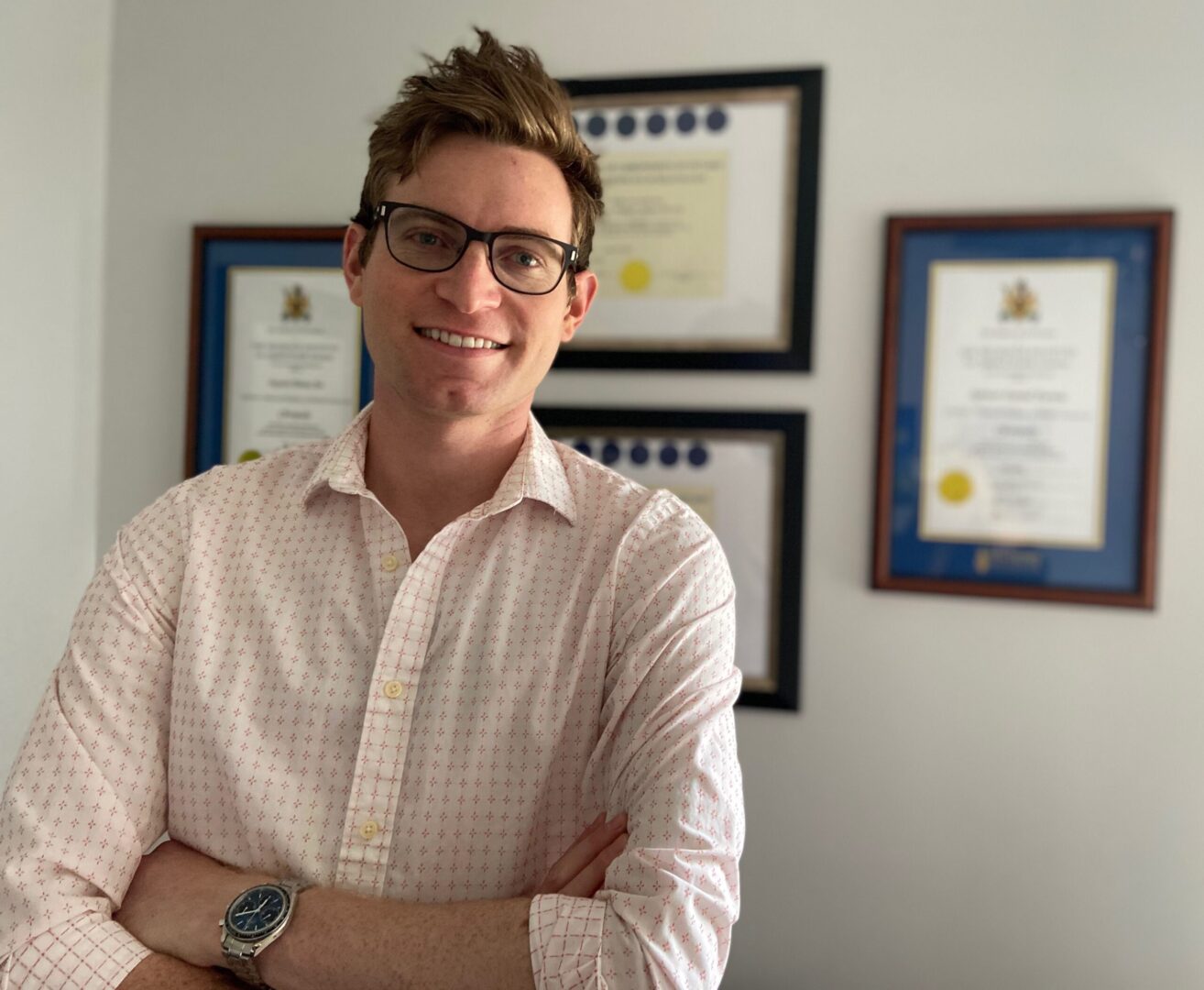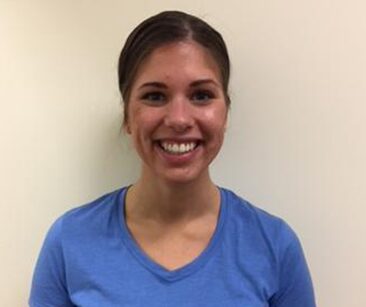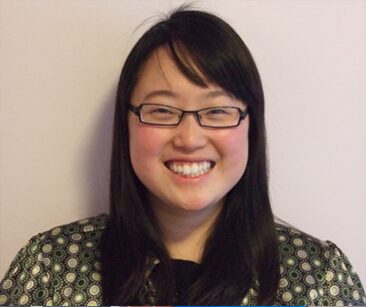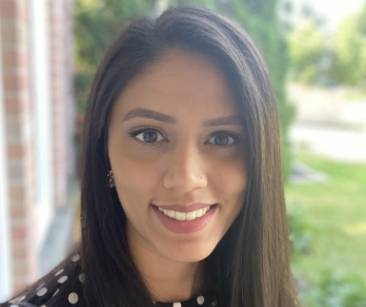 Talk to our team for foot care consultation.