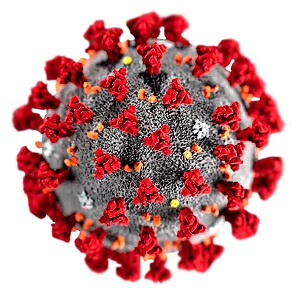 CLINIC UPDATE
We are pleased to inform you that the Niagara Foot Care Clinic & Orthotic Centre and Peak Performance Footwear will remain open during all levels of provincial public health zones, including the province wide lockdown beginning December 26th, 2020.
Our clinic continues to offer all care by reducing patient bookings to ensure effective social distancing protocols, patient screening, and allow for all mandated infection control measures.
Peak Performance Footwear will continue to provide orthopaedic footwear and compression stocking services to patients by appointment only. Social distancing protocols are strictly maintained and surfaces are disinfected between each appointment. Curbside orders and pick up are also available.
From each of us at the clinic, thank you for trusting us with your care this year and we wish you a Merry Christmas and Happy New Year!
High-quality Foot Care and Podiatric Medical Services
Niagara Foot Care Clinic and Orthotic Centre provides individualized foot care and foot pain treatment plans for all foot care problems
We provide foot care services in both Grimsby and Welland. We are dedicated to providing all our patients with the highest quality modern foot care and podiatric medical services.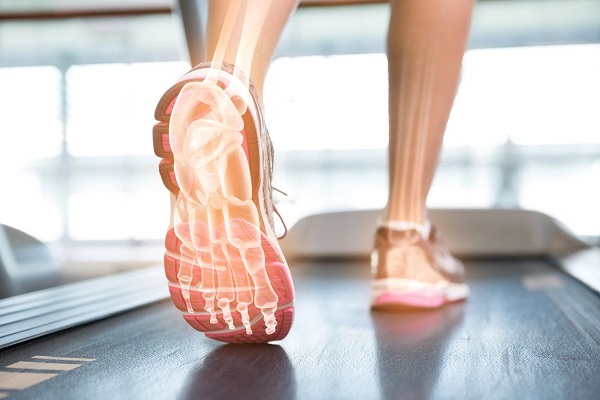 Established Orthotic Centre
We pride ourselves on being a reputed orthotic center in Grimsby and Welland since 2000 and actively communicates with surrounding primary care physicians to ensure complete and well-rounded care. We focus on providing individualized care for the differing physical, lifestyle and mobility needs of our patients. We strive always to help everyone achieve the best possible outcome for clearance of their concerns.