COVID and Clinic Renovation UPDATE
During the past 3-months we have renovated our Grimsby location to ensure ongoing compliance to social distancing practices and  surpassing all mandated infection control measures. This renovation added 2 additional treatment rooms including a surgical suite equipped with minimal sedation.
Our staff continue to wear masks, and our offices are encouraging continued masking by all patients at this time. If you are unable or prefer not to wear a mask we are happy to provide care at this time, please inform our staff at the time of booking.
High-quality Foot Care and Podiatric Medical Services
Niagara Foot Care Clinic and Orthotic Centre provides individualized foot care and foot pain treatment plans for all foot care problems
We provide foot care services in both Grimsby and Welland. We are dedicated to providing all our patients with the highest quality modern foot care and podiatric medical services.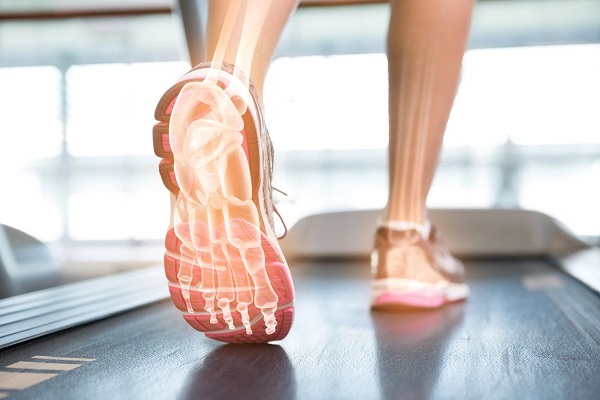 Established Orthotic Centre
We pride ourselves on being a reputed orthotic center in Grimsby and Welland since 2000 and actively communicates with surrounding primary care physicians to ensure complete and well-rounded care. We focus on providing individualized care for the differing physical, lifestyle and mobility needs of our patients. We strive always to help everyone achieve the best possible outcome for clearance of their concerns.